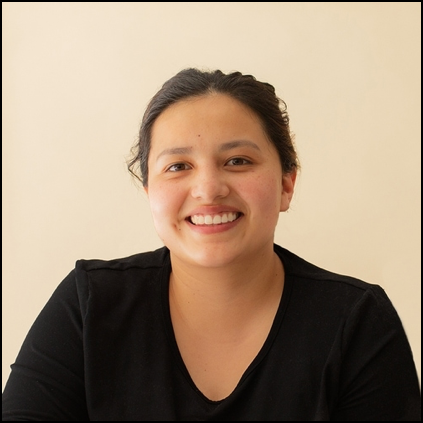 Lucero is a 
Mexican
 visual artist based out of Seattle,WA working across photography, video, editing and everything in between
. 
During her late teens s
he began 
photographing the people close to her, which eventually turned into a career in commercial photography. She now focuses on commercial and editorial work and strives to capture movement, authenticity and a sense of "human-ness" by incorporating elements she feels inspired by such as shapes, light and color. 
If you would like more information or to discuss commissions and collaborations, please do not hesitate to get in touch. 
On Being // Poetry Unbound
​​​​​​​
Seattle Fashion Collective 2020 Issue AW20
Silver Cloud Hotel Broadway
https://onbeing.org/blog/meet-lucero-torres/